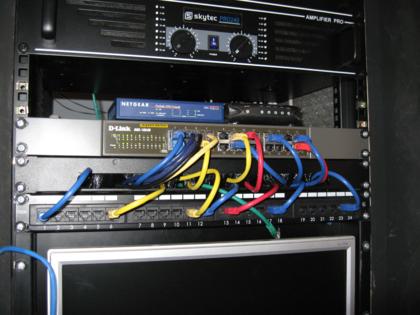 We recently had our latest electricity bill in, and it was pretty huge. To try to reduce the next bill, reduce the heat output of the cabinet and speed up the network I decided to combine 5 switches into one.
Before now all devices in the house have been connected to one of 3 switches: a 5 port gigabit switch (4 usable ports, 1 for uplink), a 24 port managed 10/100 switch, and a 4 port managed gigabit switch (3 usable ports, 1 for uplink. These switches used a combined 51 watts, and are on continuously, although lately I've switched the 4 port gigabit switch off to reduce the noise levels in the cabinet.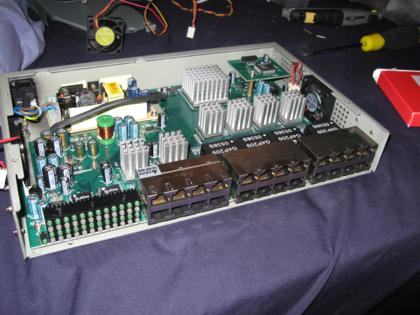 I have now replaced these 3 switches with a single 24 port unmanaged gigabit switch. It was a 2nd hand purchase from eBay, and had 2 faulty fans. I've replaced one of the fans and left the other disconnected with no problems so far. This switch uses about 17 watts of power.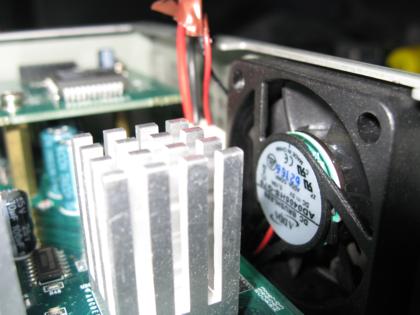 In addition to consuming 34 watts less, I've also freed up 1u of space. With all the amplifiers, computers, networking equipment etc. space is starting to become a premium and the weight of the rack is becoming a concern.